In the never ending quest to stuff more components inside my Cooler Master 360 Elite Mini-Tower I decided to make my own ram cooler. Pretty much anything on the market was either too tall or too wide and would interfere with the my hdd sata cables.
Based my design on the OCZ XTC Memory Cooler, though much smaller, simpler and low profile . Really like the perforated metal look.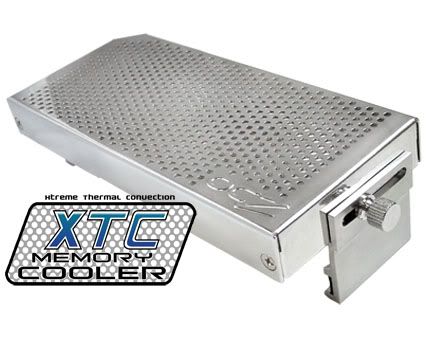 Here is a look at a simple piece of
modders mesh
cut into a strip and bent to shape. Luckily this was just a piece of scrap from work so it was a freebee.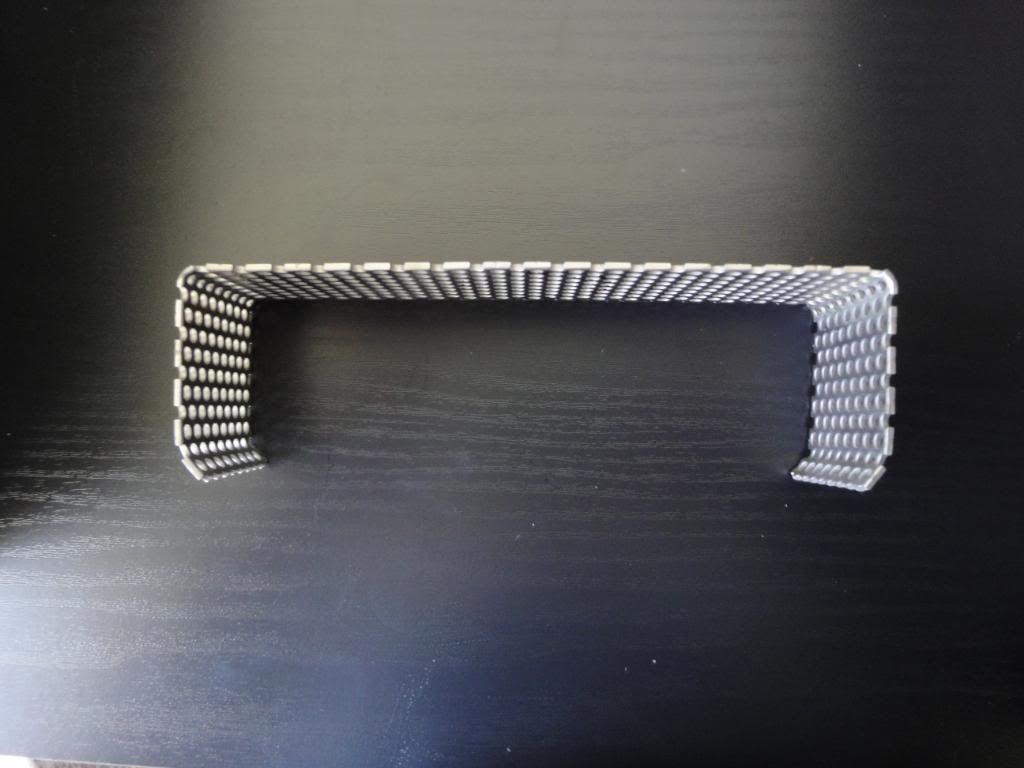 Next installed 2
Scythe 40 x40 x20mm
fans. Didn't have a third on hand to complete the mod but its on order.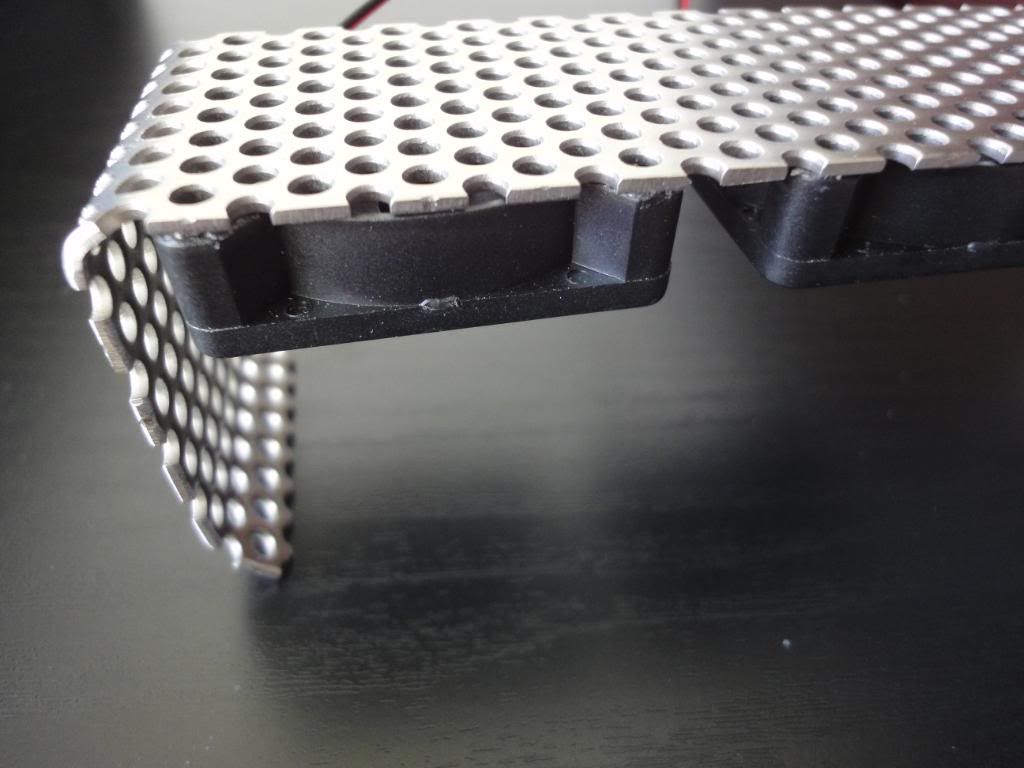 And here she is installed and ready to do some memory cooling. There is a 1cm distance between the fan and ram.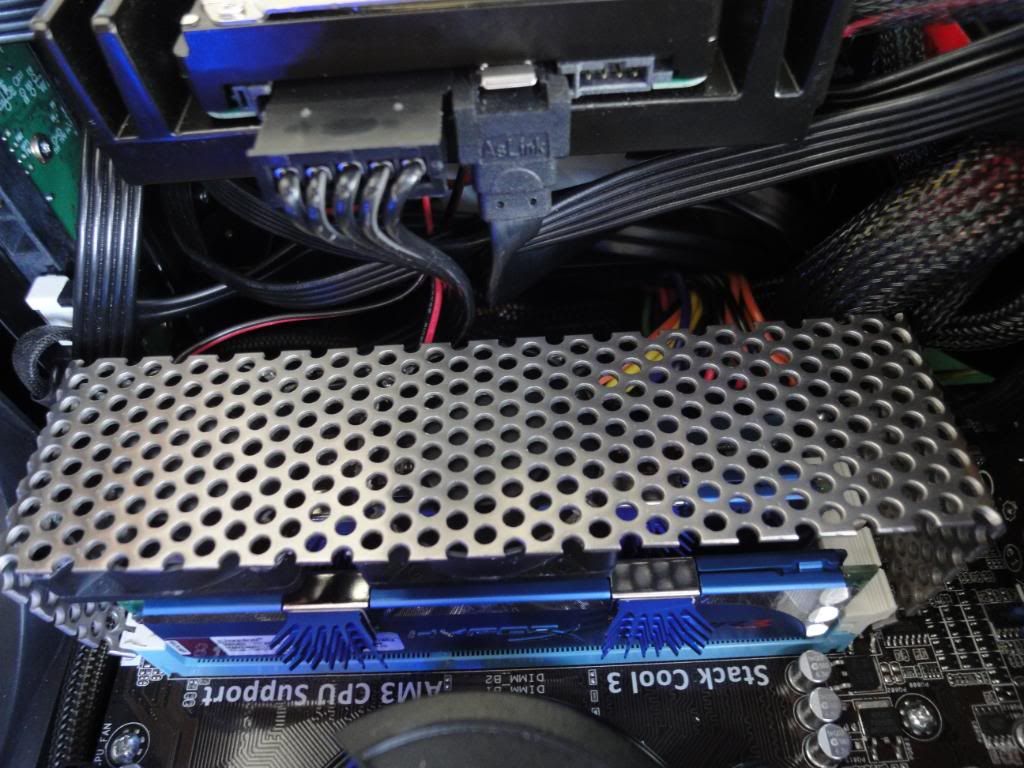 Total build cost = The cost of 3x 40mm fans and a little elbow grease


-------------------------

Phenom II 965BE @
6.22GHz
on
LN2
Edited:
06/23/2010
at
12:21 AM
by
OC Maximus