The case CM Storm Sniper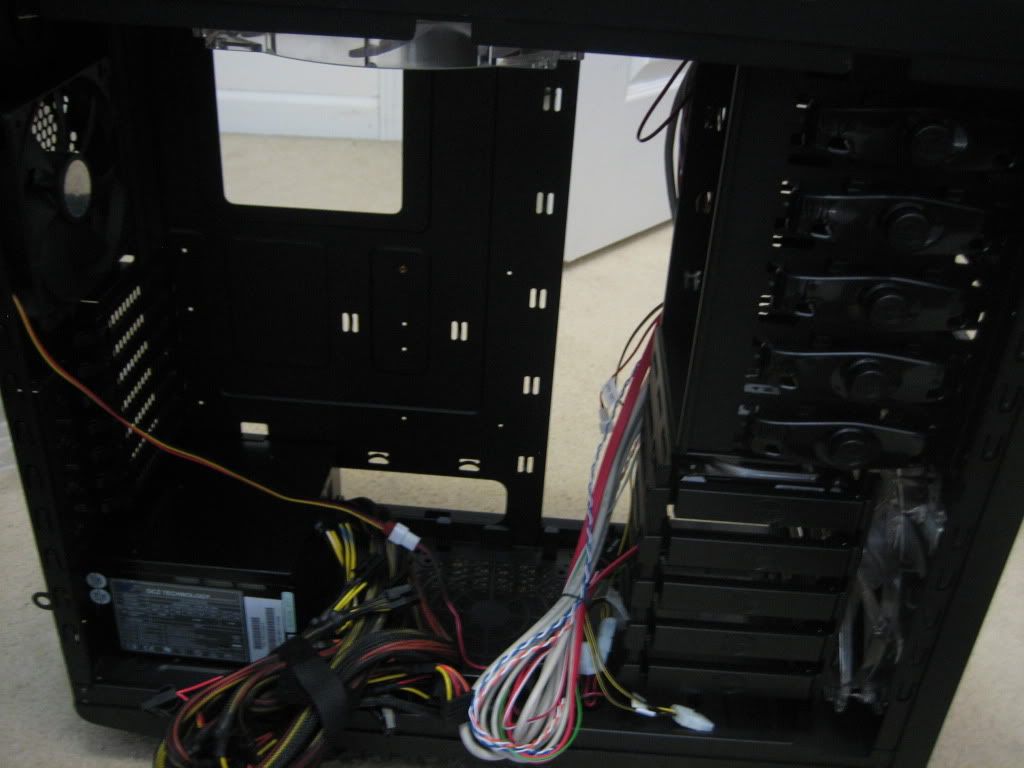 First round completed with :
Phenom 965 C3
Zalman air cooler
Gigabyte 890GX
OCZ 700W psu
Adata 2000x Ram
Seagate 500G HD
Then updated the air cooling to the H50: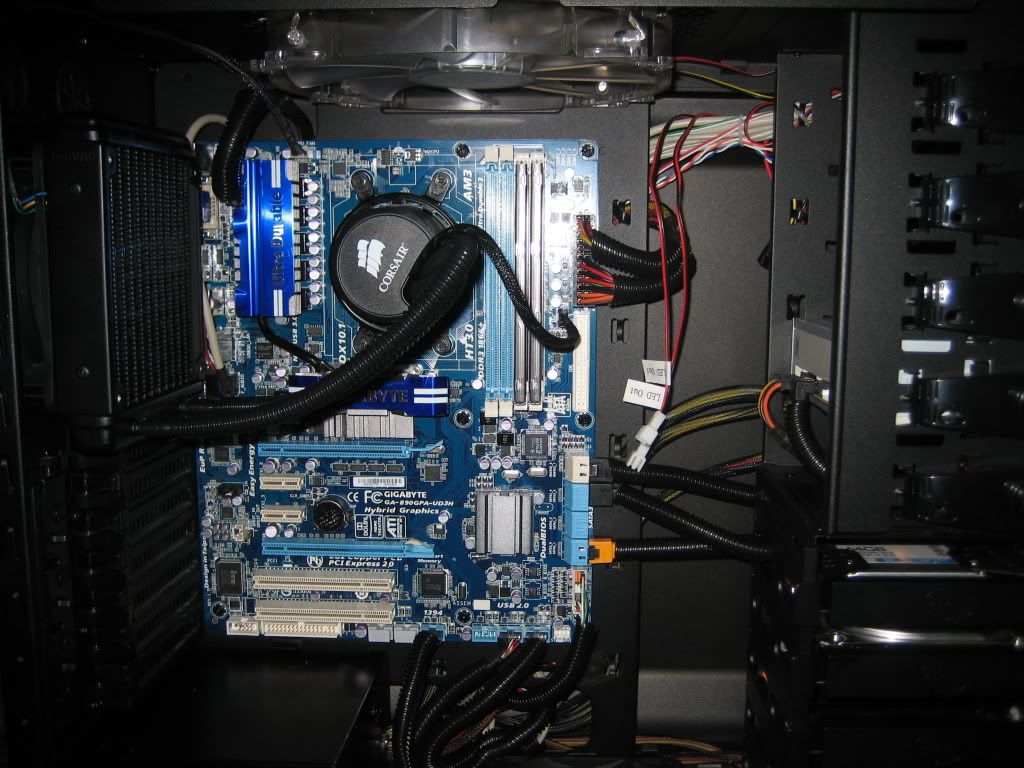 Have since updated the 965 with 1090T and added a fan controller. Updated Bios as they became available
Currently with H70 with it's factory supplied push pull fans. Experimenting with other fans.
Added Crucial 64G SSD's Raid 0, and experimenting with case fan airflow variations, hybrid crossfire, and system optimization: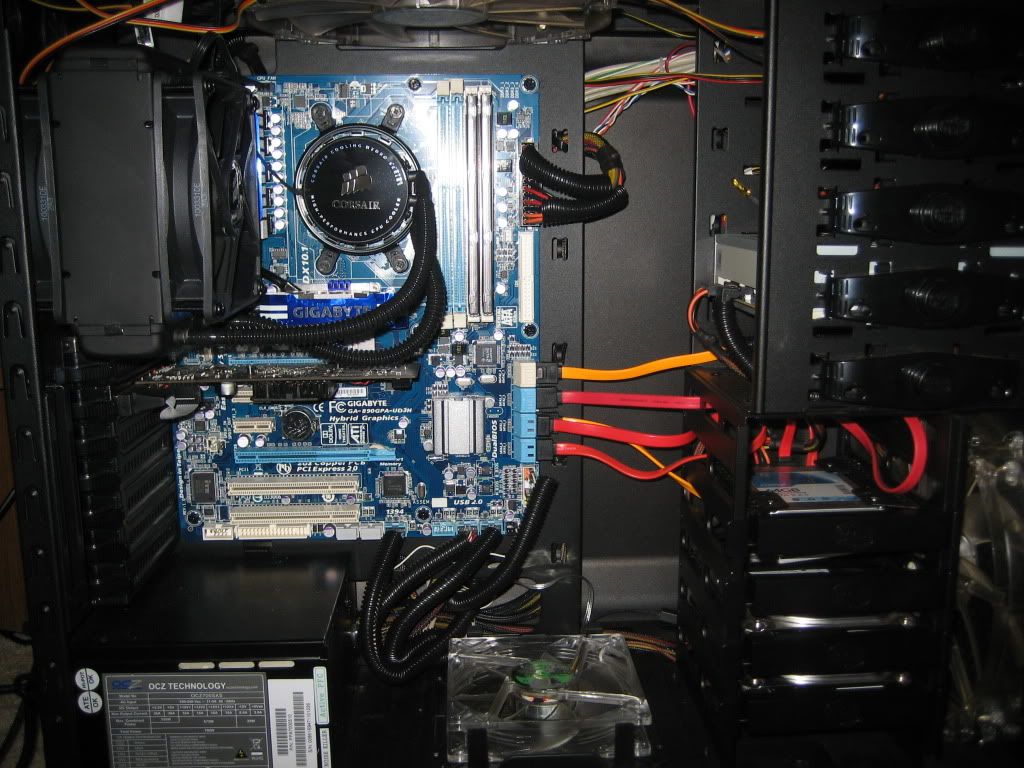 I have always enjoyed seeing the pics in this forum, thought I would give it a shot,
working on cleaning things up and planning some more improvements.


-------------------------

1090T 3.6Mhz 1.3v CnQ off
NB 2.6Mhz HT 2.2Mhz
GIGA GA-890GPA-UD3H rev.1
4G Adata 2000x 1600mhz 777-20-1T 1.6v
H70 factory fan set up
Crucial 64G M225 x2, raid 0, fimware 1916
HD5450 Hybrid Crossfire w/HD4290 on board
OCZ 700W psu
W7 64 HP