Graphics Card
MSi ATI Radeon HD 6450 1GB DDR3 Low Profile PCI-E

AMD Catalyst Driver Version, and Driver History
I have tested the 2 of the drivers MSI provided on their website 11.12 and 9.002
Update: I just installed the newest Catalyst Control Center driver and i'm still experiencing these issues.

Operating System
Windows 7 Ultimate 64-bit

Issue Details
The graphics card has been running fine the first three weeks but recently I've been getting graphical bugs in every 3d game I test where the models stretch into infinity.
(Will update this post with more Screenshots soon)
TF2 (Source Engine)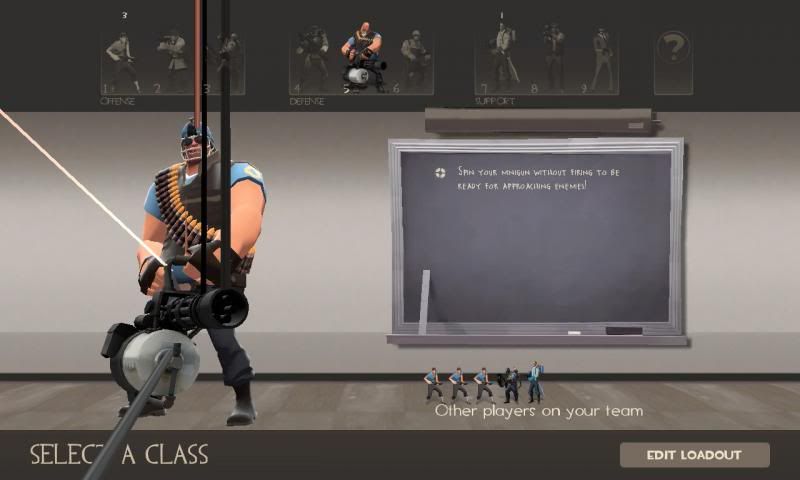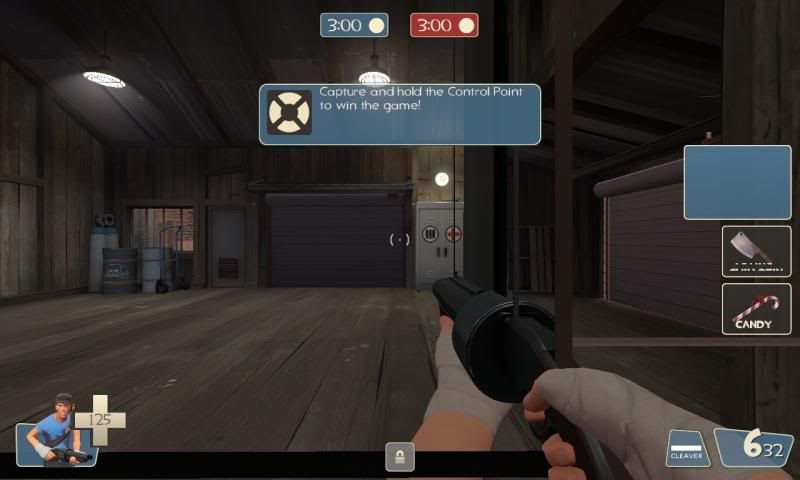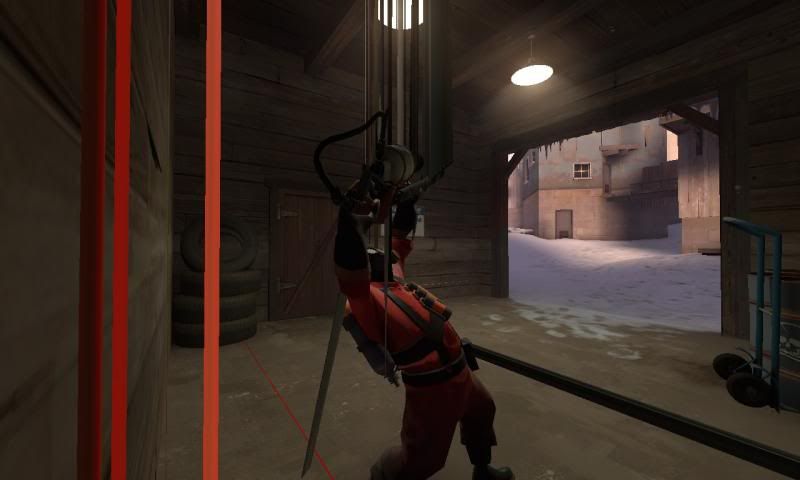 Warframe (Evolution Engine)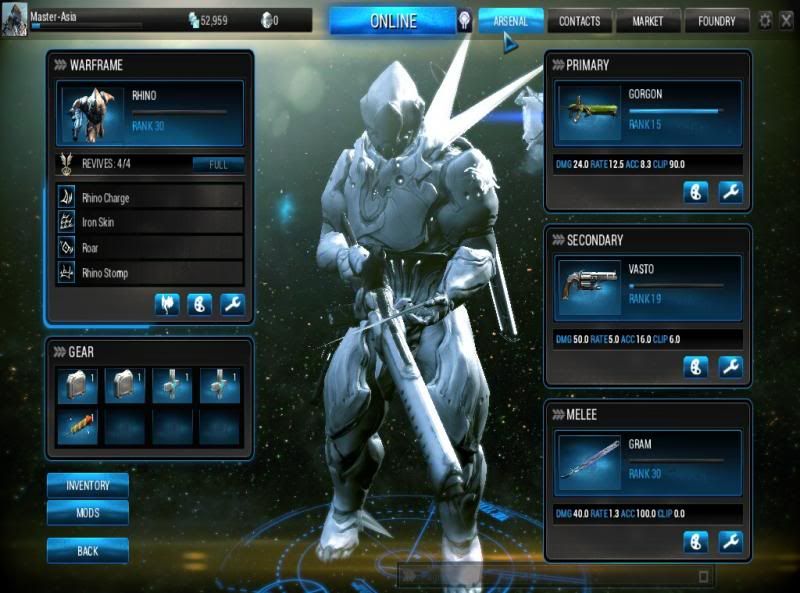 DMC 5 (Unreal Engine 3)
Update: It's been doing this on every single game I try. For some reason only character models are affected or props that move alot. I hope it's just a driver problem and that my graphics card isn't dying already, I currently don't have the means to upgrade so even if it's just a temporary fix, that will have to do.
I'm going to try putting the RadeonHD6450 on a different machine tommorow and will update with results to single out if the problem is something in my computer or the video card itself
Motherboard or System Make & Model
eMachines T5226

Power Supply
300W PSU

Applications and Games
Warframe
Red Orchestra 2
Team Fortress 2
Garry's Mod
DMC: Devil May Cry

CPU Details
Intel Pentium D Processor 925 (Dual-Core)

System Memory Type & Amount
1x2GB Corsair DDR2 240-pin
1x1GB DDR2 240-pin

Additional Hardware
250 GB SATA II

Edited:
08/03/2013
at
12:20 AM
by
MasterAsia