looks like i havent explained enough.
I send out from my pc through the tv out as visible in the middle in the I/O area here.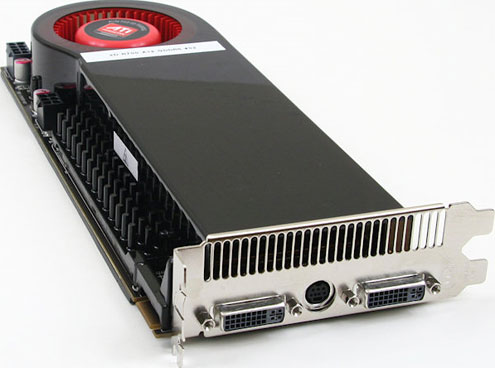 And in that tv out/7-pin mini-DIN i put in a 7-pin mini-DIN to component YPbPr converter that looks like this.
then i connet it to normal component YPbPr male/male cables wich i hope doseant need a picture.
Then i put the component YPbPr cables into my hd pvr ( http://www.avermedia.com/product/ProductDetail.aspx?Id=520 )
And then i use a usb cable from the hd pvr to the laptop and the image shows on the software that came with the pvr. There is nothing wrong with the resolution or or scale or anything. The only thing wrong is that the colours are really off like i said in the first post.
So tl;dr. 7-pin mini-DIN graphics card I/O -> 7-pin mini-DIN to component YPbPr adapter -> HD PVR YPbPr in -> Laptop with USB. And the result is colour loss.


-------------------------

<html />