Hello AMD community.
I'd like to start of with saying that i'm new here, so i am not completely sure if this is in the right a section.
But i have just installed Windows 8 on my desktop computer, and boy i like it. I only have one issue, which comes in every game i've tried (Battlefield 3, Killing Floor, Team Fortress 2, Left 4 Dead 2).
I get some serious graphics errors which can in the bottom of the post.
The drivers i have tried is the 12.10 and 12.11 Beta4 drivers which should both be compatible with Windows 8.
Here you have my system setup:
Motherboard: Gigabyte GA-990FXA-UD3 (rev. 1.0)
CPU: AMD FX-8150 / 3.6 GHz
GPU: Sapphire Radeon HD 7950 - 3GB
RAM: 16GB Kingston HyperX DDR3 1600MHz (4x4 modules)
PSU: Corsair GS800
Everything works in Windows 7 where i have only had this issue a rare case in Killing floor.. It seemed it didn't like a low resolution, but in Windows 8 it is with all resolutions.
I hope you guys can help.
Sincerely
Vej.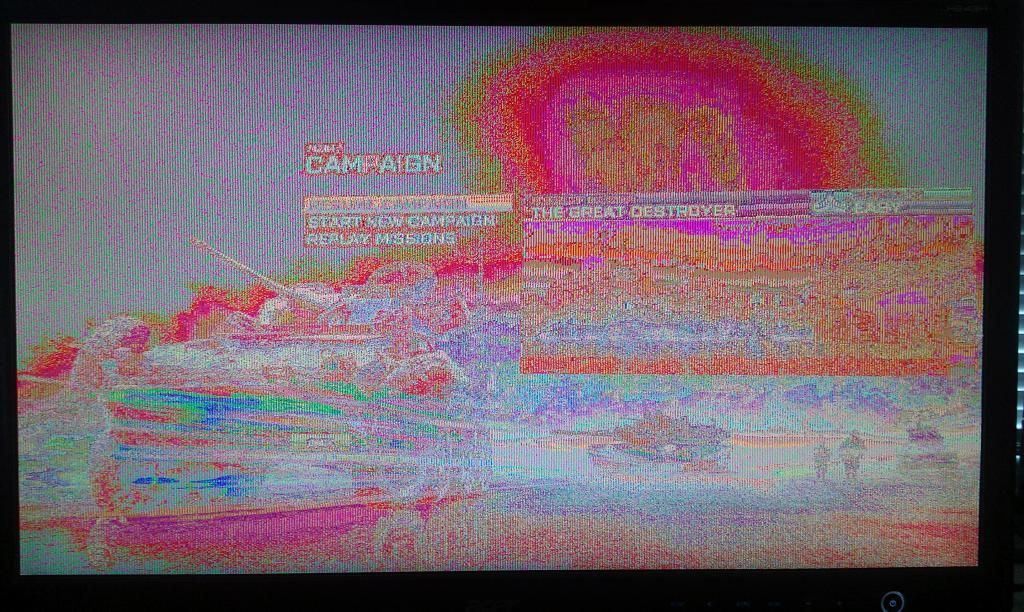 Edited:
11/02/2012
at
04:06 PM
by
Vej