I have a laptop, an HTPC, and a desktop gaming PC. I don't need a NAS/media server, but lets build one anyway.

My previous project was a departure for me since it took place in and around a mid-tower case. All of my previous desktops in recent years had lived in small form factor cases. I've had both over the years, but when it came time to upgrade I always came back around to something shoe-boxed inspired by Shuttle, Silverstone, Lian Li, and others. Suffice it to say, I'm no stranger to small form factor systems, and when Bitfenix released the Prodigy I was a goner.

Working in a bad small form factor case makes you think it must have been designed by the Marquis de Sade, but working in a good one is a beautiful thing. Another project might help with that rusty feeling I had throughout the last one. Like any geek I have plenty of spare parts from past upgrades, and this machine wouldn't need high powered hardware anyway. I also have spare materials left over from previous projects. In addition to being awesome this machine could be relatively cheap as well. Those are all the things I told myself. Honestly, I just wanted one. I wonder if this is how those people who stand in line for iPhones feel. Hmmm...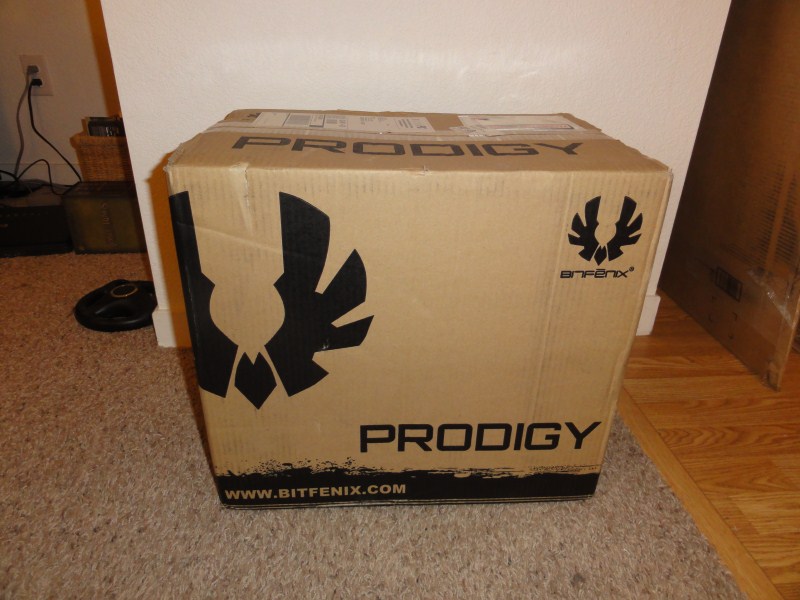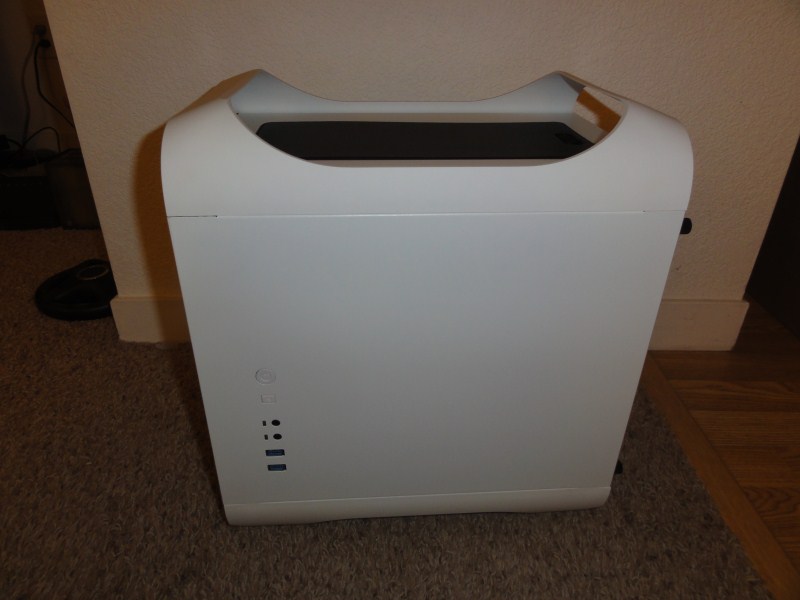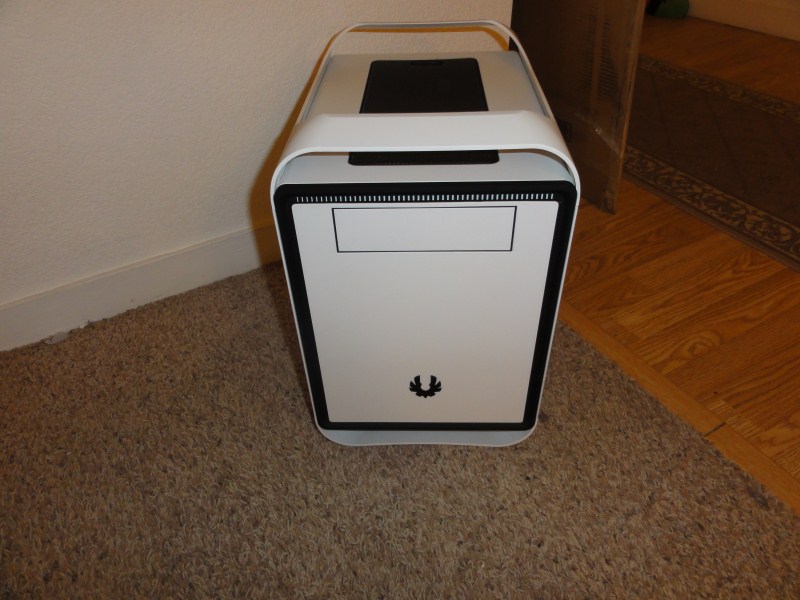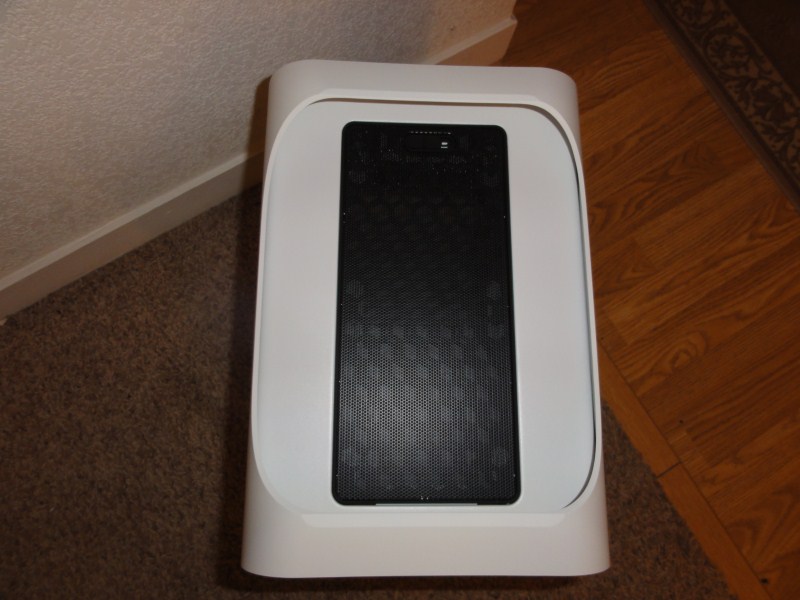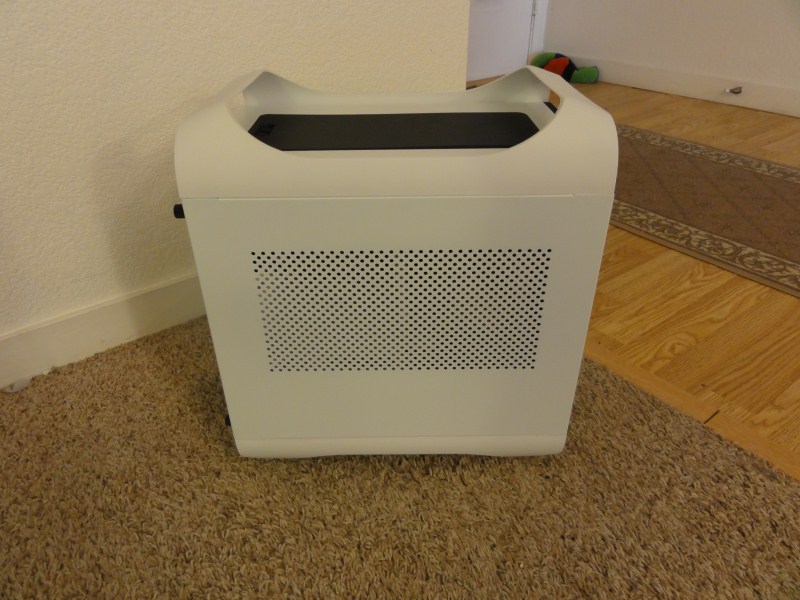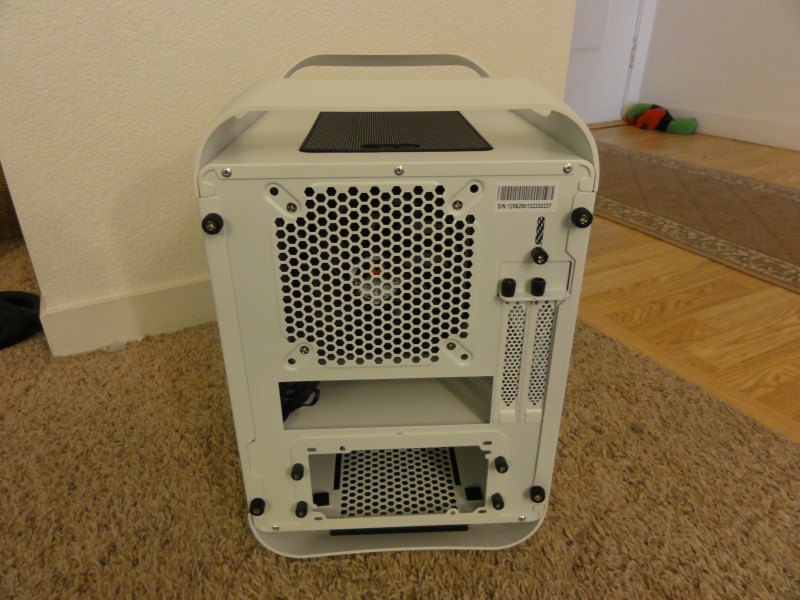 In person, I'm still a goner.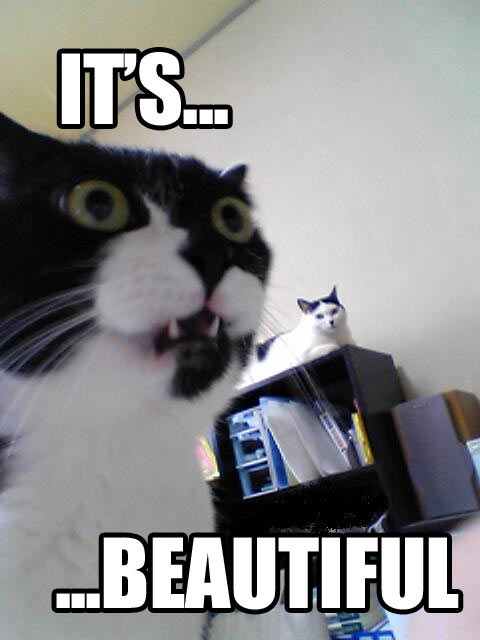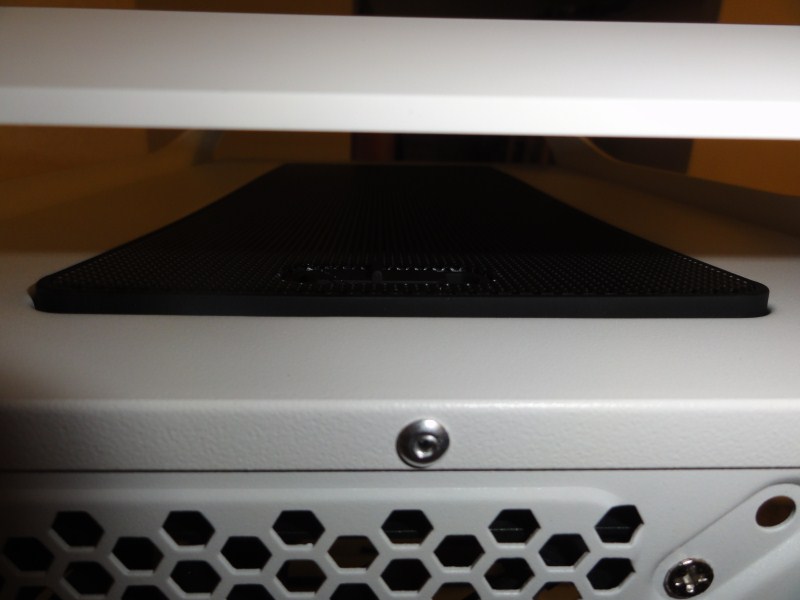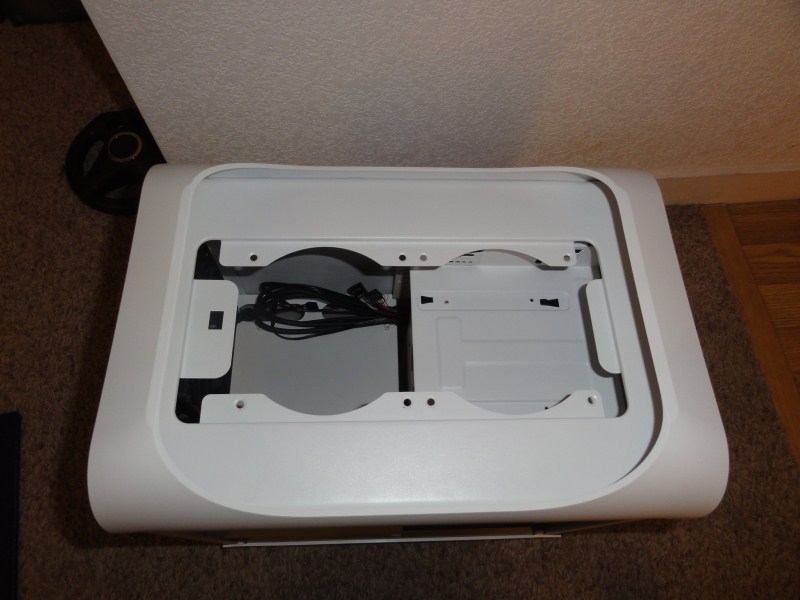 The grill inset into the top of the case comes right out after unlocking it. Into the spare parts pile it goes... time to take it apart and see for myself how things are put together.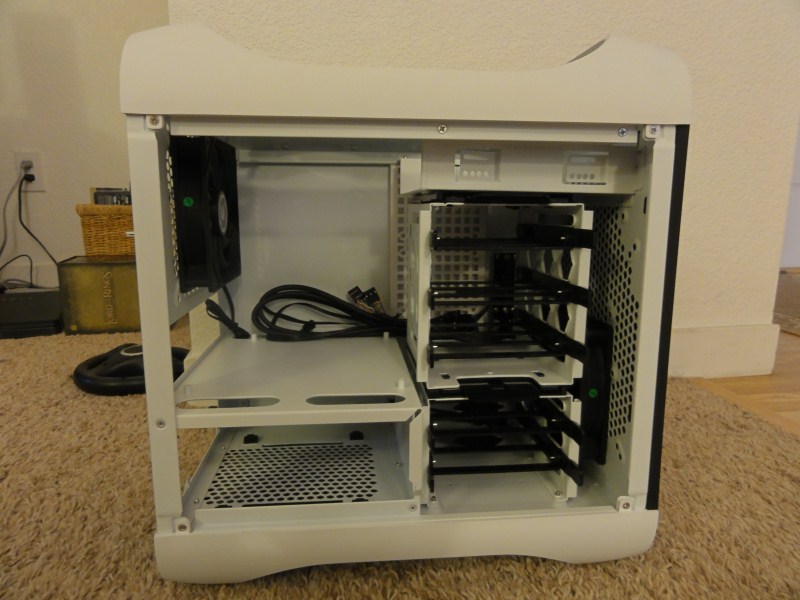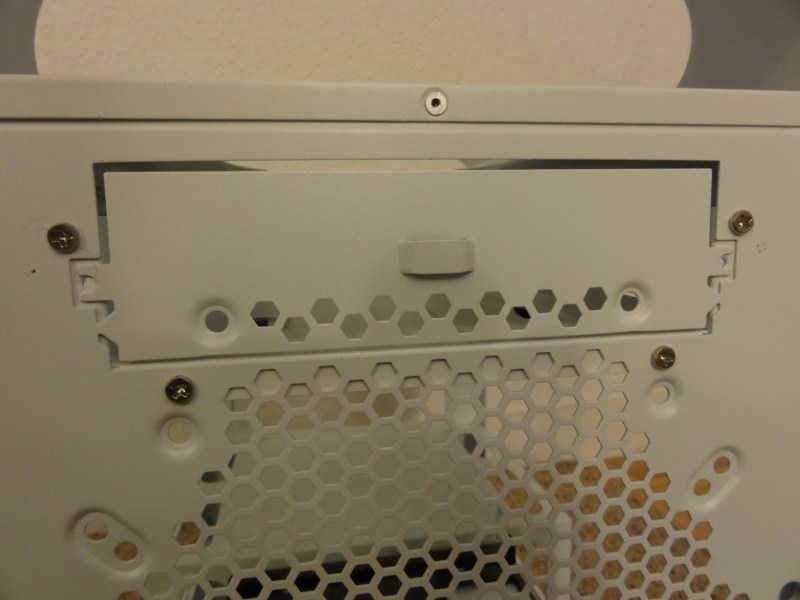 Much of the case is put together with screws instead of rivets which makes it totally modder-friendly.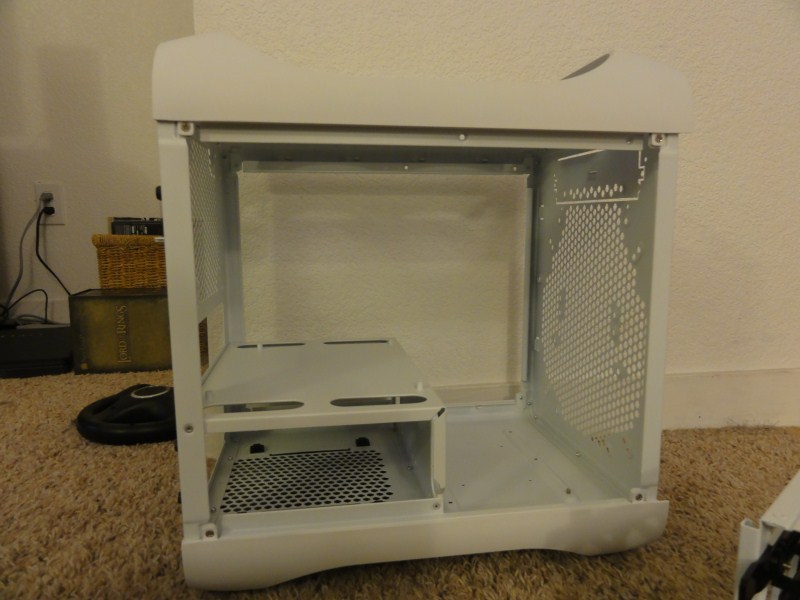 Look away kids. It's nekked!




Despite the case being awesome overall, these plastic mounting brackets were kind of a disappointment. You can see here after about 5 minutes of tinkering I had already snapped off one of the little plastic tabs. I was also sure they wouldn't do good things for noise and vibration once I had filled these cages with hard drives that were spinning away. Fortunately, that was an easy problem to fix.


The 5.25" drive bays and both fans join the plastic mounting brackets in the spare parts pile. The upper drive cage remains for later hackery.

I dub thee: Stockpile.


-------------------------

Do not meddle in the affairs of archers, for they are subtle and quick to anger.
Post Count: +8510
Troll Hunter

The opinions expressed above do not represent those of Advanced Micro Devices or any of their affiliates.