My problem is in the game called "Rig'n'Roll: Tirowiec" (in English just "Rig'n'Roll". My trucks didn't have any wheels, my previously graphics card GeForce 8600GT ran this game very well on medium settings, but now, when I have an Radeon HD 6670 I have only problems... First; Saints Row 2 is too fast, but now, I have a invisible wheels in trucks in Rig'n'Roll.
How to fix that? I must buy a GeForce?
AMD Athlon 64 X2 Dual Core Processor 5200+
RAM 2GB
AMD Radeon HD 6670 1 GB
Windows XP
Newest drivers to Radeon, Processor and DirectX.
My first graphics card GeForce 4MX, later 8600GT, and now i don't know why dad buy this graphics card. :/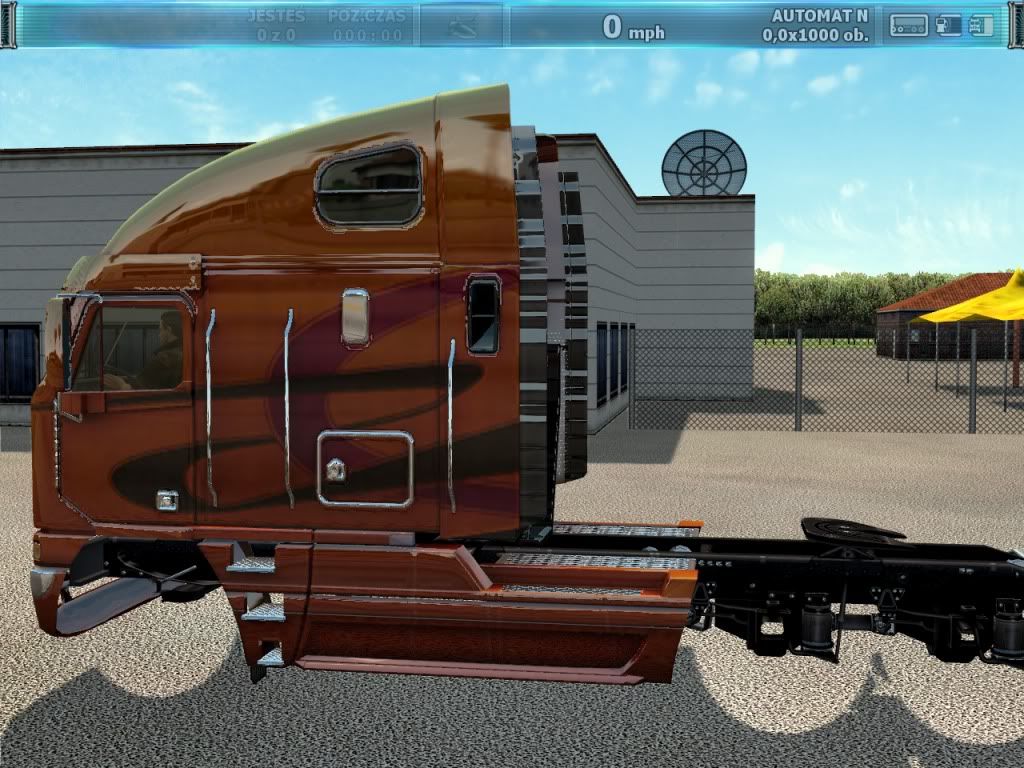 -------------------------

Kiedy? mia?em GeForece'a 8600GT, teraz mam Radeon'a HD 6670 i mam same problemy...