I've been developing content for the Myst game URU, which was open-sourced by its developer Cyan several years ago.

Unfortunately, the current drivers for my FirePro W7000 appear to have some difficulties with Cyan's Plasma rendering engine, specifically with some (maybe not all) alphaed textures...see image below: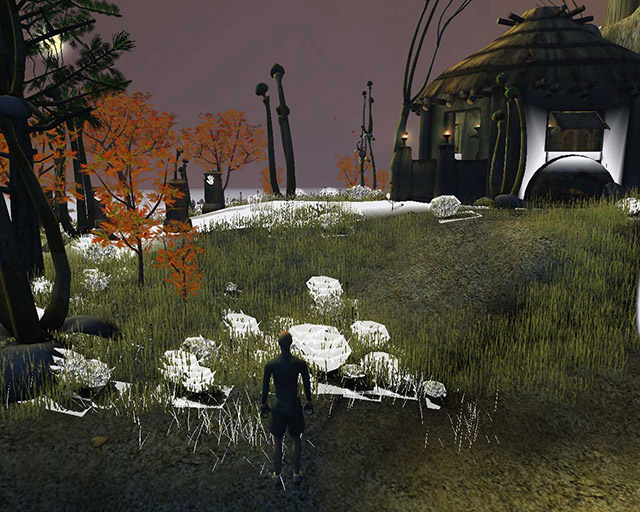 While I fully understand that the FirePro is not designed as a gaming card, at the same time I'll say that I've never seen this issue before AND that my previous card, an old, low-end Quadro 1700 (also not a "gaming" card) rendered URU in real-time very nicely.

Does anyone have any suggestions about how to fix this issue?
(No, "fix the Plasma rendering engine to adapt to the FirePro driver" isn't a viable solution, for many many many reasons!
)